Picture gallery

Pictures taken at the MAGIC Telescope inauguration, October 2003

MAGIC in the media: Press releases
The Collaboration
More photos of MAGIC collaborators can be found in the MAGIC picture gallery.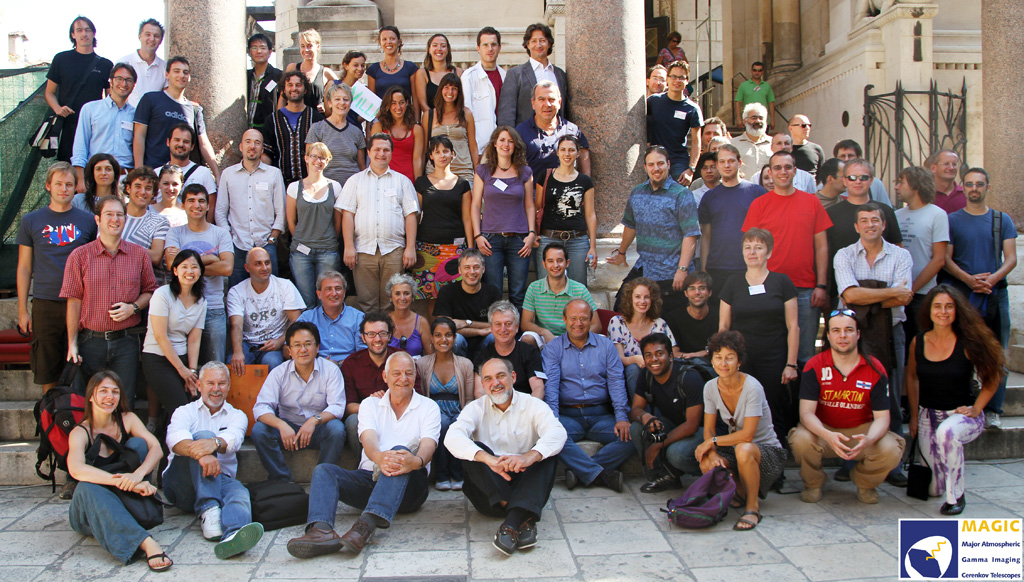 photo taken at the fall 2010 collaboration meeting in Split, Croatia.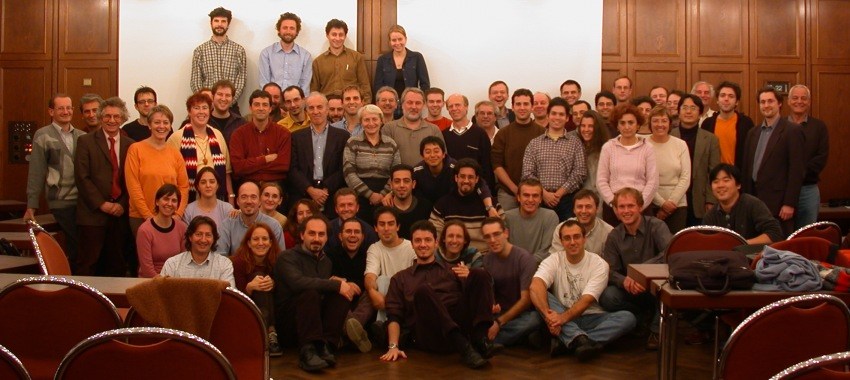 Group photo of the MAGIC collaboration in December 2002, at a time of near completion of the first telescope.
Taken at the MAGIC Physics Meeting, Würzburg, Germany.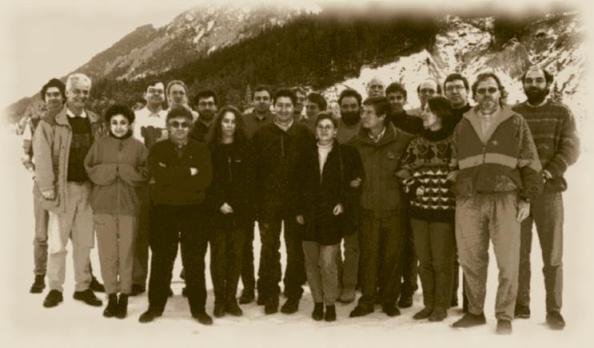 A historic photo, from the beginning of our collaboration. It was taken at the first MAGIC design meeting, 1995, in The Eng, Austria.